THE FUTURE OF REAL ESTATE
NextHome is a franchise for the future.
For friends, for family. For our fast-growing and deeply connected community of 5,200+ NextHomies and the highly individual way each and every one of us chooses to do business.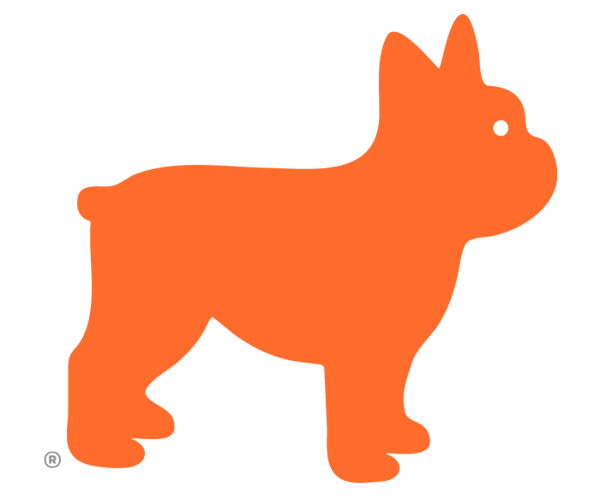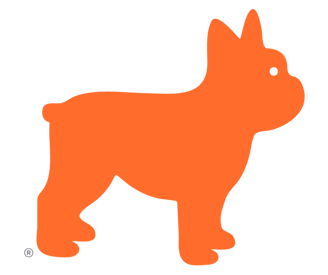 NextHomies
This is who we are and who we aspire to be,
problem-solvers doing work that matters
Teamwork
Our collaborative approach is unique for real estate: we cheer each other on,
lift each other up, and never leave a NextHomie behind.
Our strength is our unity.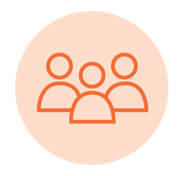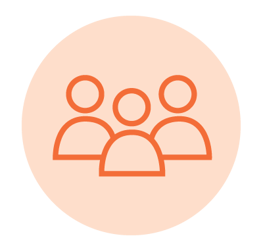 Professionalism
We are skilled negotiators, tenacious marketers,
and fearless advocates for our clients.
We want them to feel the passion we have for what we do
and the professionalism we exemplify while we do it.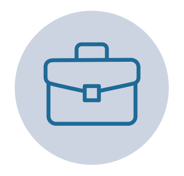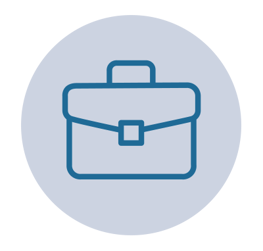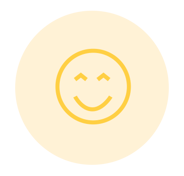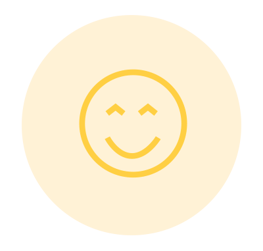 Fun
Our clients count on us to not only help them buy or sell their home
but to make sure the process is infused with joy.
We strive to bring a smile to their faces
as they enter the next phase of their lives.
Integrity
We stand for doing the right thing, even when it's not convenient.
We deliver integrity in all we do through our uncompromising
ethical principles and values.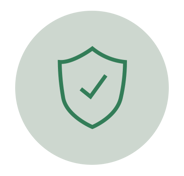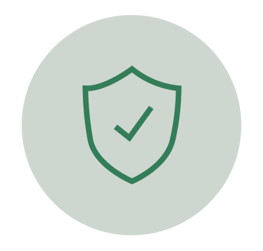 Diversity
It's what makes the world a better place.
Building an organization around diversity makes us a wiser,
more innovative team.
Our differences and our commitment to work together
are what make us strong.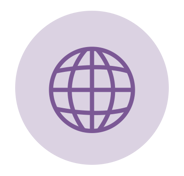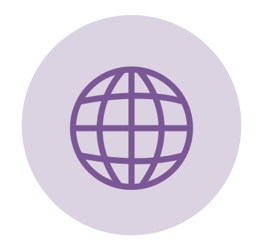 Commitment
Our clients depend on us to have grit and determination when we represent them. We roll up our sleeves and get to work. Every interaction, every time..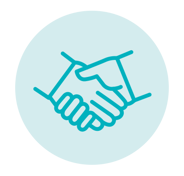 Learn more about NextHome