When you think of buying or selling real estate...
Think Of Patrick
Just Released!
Get my new
Home Buying
or Home Selling guides!
Click buttons or image to receive a
Free digital copy of my
New Home Buyer or Home Seller guides!
(get them all!)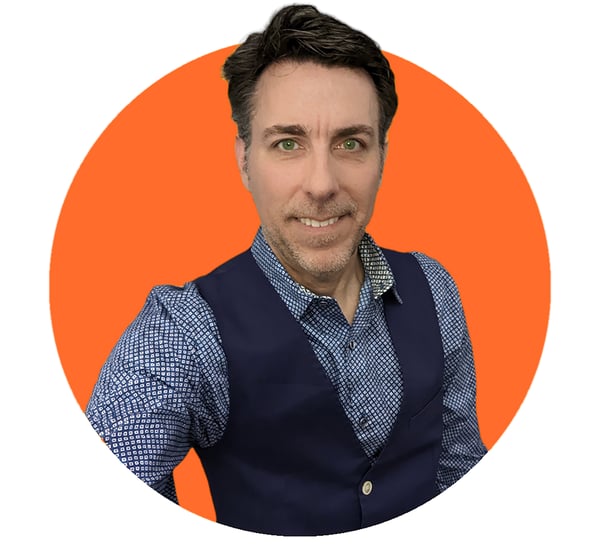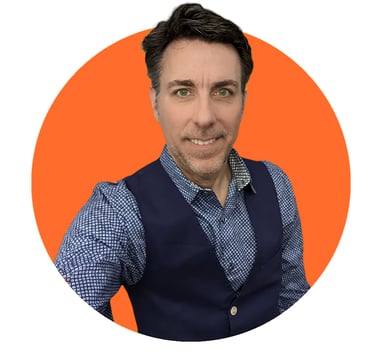 Hello, I'm
Patrick Rumore
...and I want to be your Real Estate agent!
Welcome to my website!
'Click around' and learn about me,
my services, and NextHome New Beginnings, my brokerage.
Click the 'Search for homes here!' button below to go to my brokerage site where you will be able to search for your next home, or get a valuation of your existing home!
I'm serious when I say i want to be your Real Estate Agent! If you are a seller, let's work together to get top dollar for your home! If you are looking for a new place to call home, let's find you the perfect one!
Feel free to contact me about your real estate needs..
buying, selling, renting or investing...
When you think of real estate,
Think Of Patrick!
Search for properties here!
I can help you with all your real estate needs.
I am a full time real estate agent who is passionate about helping people reach their real estate goals, whether it's buying, selling, or investing.
Buyers- I'll work with you every step of the way, from finding the right property to negotiating the best price and all the way through closing and beyond. I'll always be there to guide you and answer any questions you may have as I know it can be confusing and stressful time.

Sellers- I will sell your home for maximum value, in the least amount of time, and try to make it as stress free as possible. I will guide you on home preparation, have professional pictures taken, and market your home to hundreds of websites for maximum exposure.

Investors- I will help you find the ideal property for you to fix and flip, or properties for you to buy and hold, and keep in your investment portfolio.

I am a highly motivated and results-oriented individual. I am always looking for new ways to improve my skills and knowledge, which ultimately helps you, my clients.
If you are looking for a real estate professional who will work hard to find you the perfect home, sell your home, or find the perfect investment property to secure your future, then I am your perfect and obvious choice. I will be with you every step of the way, from the initial consultation to the closing table, and beyond. I will make sure that you have all the information you need to make an informed decision and that you are comfortable with the process.
My goal is to build long-lasting relationships with my clients based on trust, integrity, and a commitment to excellence in everything I do, so they feel confident in recommending me to their friends and family.
Contact me today to learn more about how I can help you.
See the difference the right Agent can make!
Enriching lives by helping people find their Next Home.
Are you thinking about selling your home?
You need a professional to help you navigate the selling process. Don't believe what you see on TV, things always don't go smoothly. You need someone with experience and resources to guide you through the process, and help you maximize your homes value, to net you the maximum value. Contact me today!
Are you thinking about buying a home?
The market has been crazy lately! And, no, it's still not too late to buy a house. You need a full time agent on your side to help you navigate the buying process. Don't believe the TV show hype! Let me help and guide you through the buying process. Contact me today, so we can start finding you a house tomorrow!
11-15 River Rd.
Fair Lawn, NJ 07410
NextHome is a progressive real estate franchise with consumer focused technology and marketing. Each NextHome Office Is Independently Owned and Operated. The information provided herein is supplied by several sources and is subject to change without notice. The owner of this website does not guarantee or is in any way responsible for its accuracy, and provides said information without warranties of any kind, either expressed or implied. Should you have any questions, concerns, or needs, please feel free to contact the owner by clicking on the about page.